Divisions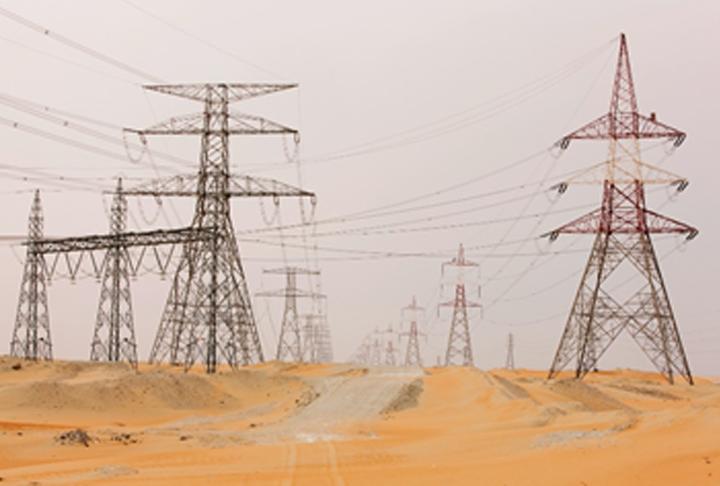 01
We supply galvanized towers for transmission lines, conductors, hardware, glass insulators, optical guard cable (OPGW), shock absorbers, separators, among others.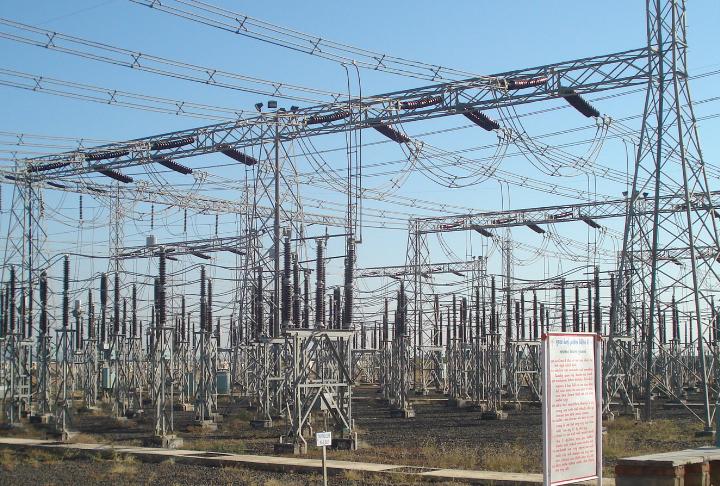 02
We provide single-phase and three-phase power transformers, measuring transformers, gantries and support structures and hardware for substations.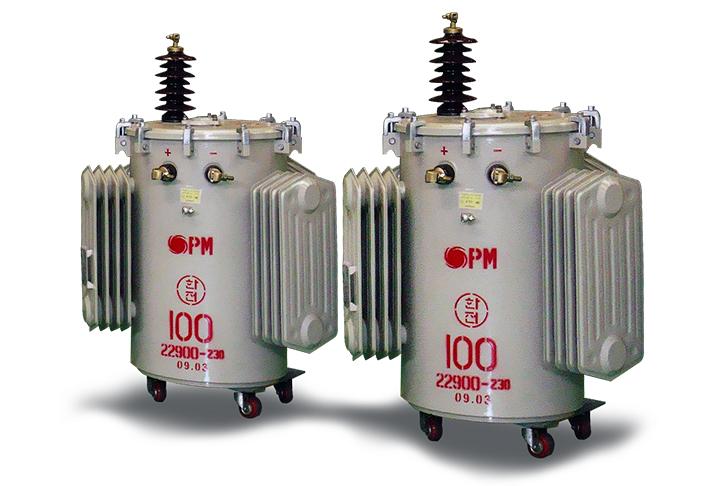 03
We provide conductors and cables for electrical distribution systems, hardware, glass insulators, modular boards, distribution transformers, among others.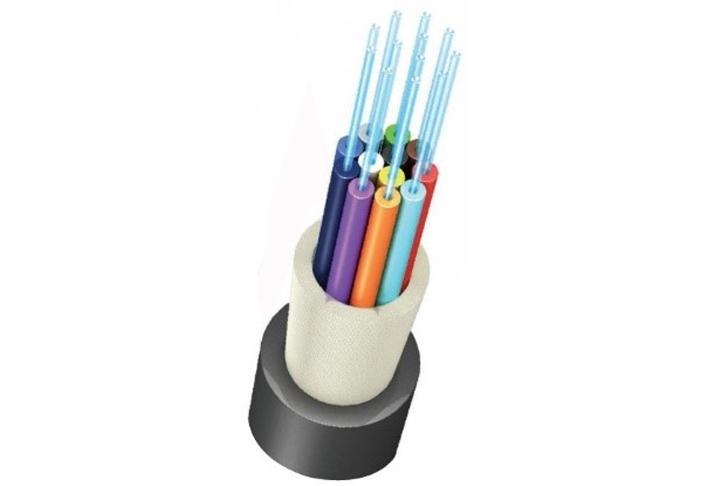 04
80/5000 We supply communication towers, optical fiber and specialized hardware.